About Magi-Cut
A flexible solution for the woodworking industry
If you work with wood Magi-Cut will help you achieve increased efficiency whether you're making kitchen cabinets, building caravans or shop fittings.
Magi-Cut woodworking software is ideal for most panel processing applications including office furniture, washrooms, doors, kitchens, bedrooms, and bathrooms. It is also widely used for cutting sheet plastics.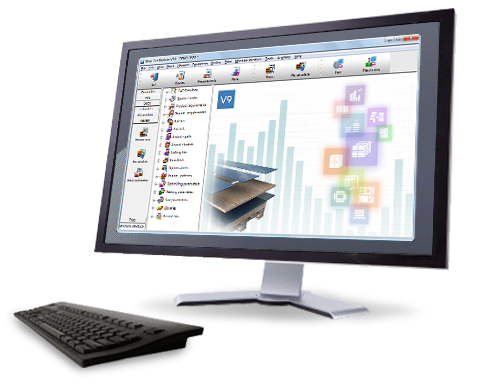 Efficiency Through Planning
The integrated approach of Magi-Cut Modular lets you move swiftly from drawings to quotation to optimisation, and then directly to machine program and control.
You can respond faster to customer queries, since Magi-Cut software provides all the information you need for any woodworking job in a fraction of the time you would otherwise spend on manual calculations.
Why Magi-Cut?
Increase Your Output
Cut material Costs
Reduce Errors
Eliminate Set Up Time
Ensure Optimum Design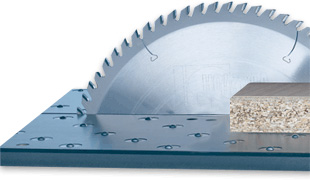 Purchase Magi-Cut Express today
Order your full licence of Magi-Cut Express with complete peace of mind. If you are not delighted with your purchase you may return it within 90 days for a full refund.
Buy now

Optimise your yield and profits
Magi-Cut gives you a competitive edge with the most advanced and comprehensive range of optimisers for your saw or router.
Find Out More