Magi-Cut Intro
Magi-Cut Intro - See what's new in V10 today
Magi-Cut Intro is a full featured software package for the small workshop cutting wood or plastic sheet material on a panel or sliding table saw. Magi-Cut Intro also provides an introduction to the powerful Magi-Cut Modular system and its free 30 day trial is a great way to try the new features of our latest release Version 10.
In addition to calculating the most efficient use of sheet materials, Intro also takes care of your edging material requirements. Part details can be imported from spreadsheets or other packages. Sheet and edging materials are held in a database to eliminate repetitive data entry. Magi-Cut Intro allows you to edit and sort patterns when the need arises and it will print labels for parts and offcuts to your design and layout. Should your needs change you also have the option to upgrade to another optimiser.
Discover the benefits of Magi-Cut Modular today, with Magi-Cut Intro.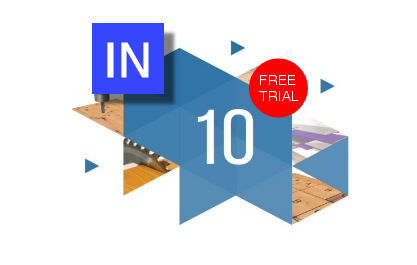 Remote Online Support available during your trial
Features and Benefits
Magi-Cut Intro can optimise a list of up to 10,000 pieces to be cut from a variety of materials and sheet sizes.
Up to 99 items of information per part, including edging material can be entered or imported directly from spreadsheets.
Material library including available stock of boards and offcuts – automatic issue of stock to jobs.
Fast optimisation with multi-core processors, and multiple jobs can be optimised in one batch.
Customisable forms and labels for parts and offcuts.
Configurable summaries and exported files include parts produced, boards used, patterns required, offcuts produced, weights, and dashboard.
Pattern editor – allows last minute changes – add new parts – define use for offcut areas, re-order patterns to meet demand.
Printed patterns give clear cutting instructions for the operator of your panel or table saw. Patterns can also be exported as DXF files.
The edging library holds description, thickness and cost of all of your edging and laminating materials including tape and solid lipping.
The edging summary lists total linear measure and cost of each edge material required for each job.
The calculation of laminate sizes can include trim allowance and special calculations for post-formed and bull-nosed edge
Detailed estimates of edge-banding times and costs for single or double sided edge-banders.
Magi-Cut Intro is a complete cutting optimisation package providing instant costing of sheet material and edging requirements for all panel processing applications.
The program is simple to operate, and includes extensive help to guide you all the way.
Print friendly info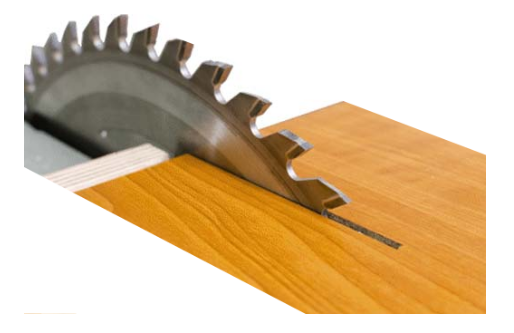 Packed with new features
Magi-Cut Intro is built around our Modular software. Version 10 of our industry-leading software launched in October 2015, offers many new features and compatibility with Windows 10.
More about V10

Free Online Optimisation
Available on most devices with an internet connection and web browser; there is nothing to download or install and it's FREE to use. Try Magi-Cut Cloud today.
Magi-Cut Cloud